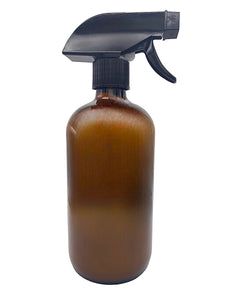 Enhance your Zen space with this all natural yoga mat cleaning mist. Mist your yoga mat with this spray to help cleanse your mat and to create an energizing,  soothing, and calming environment before, during, and after your practice.
This would make a great gift for someone who loves yoga! Comes in Eco- friendly reusable glass bottle.
Shake the bottle gently before use to distribute the essential oils. This will have you and others zen in your happy space.