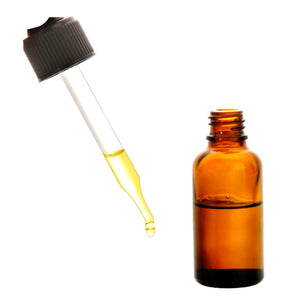 Vitamin C serum is a skincare product that is rich in antioxidants, which can provide a variety of benefits for the skin. Some of the benefits of using a vitamin C serum include:
Brightening the skin: Vitamin C can help to even out skin tone and reduce the appearance of dark spots and hyperpigmentation.
Protecting the skin from environmental damage: Vitamin C is a powerful antioxidant that can help to protect the skin from damage caused by UV rays, pollution, and other environmental factors.
Reducing inflammation: Vitamin C can help to reduce inflammation in the skin, which can be beneficial for people with acne-prone or sensitive skin.
Improving hydration: Vitamin C can help to improve the skin's ability to retain moisture, which can help to keep the skin looking plump and hydrated.
For oilier skins this serum may replace your day cream, or for dry skin be layered under the creme of your choice. For morning or evening application.